Mu Noi Brunch
Brunch Restaurant in Auburn
Opening at 8:00 AM tomorrow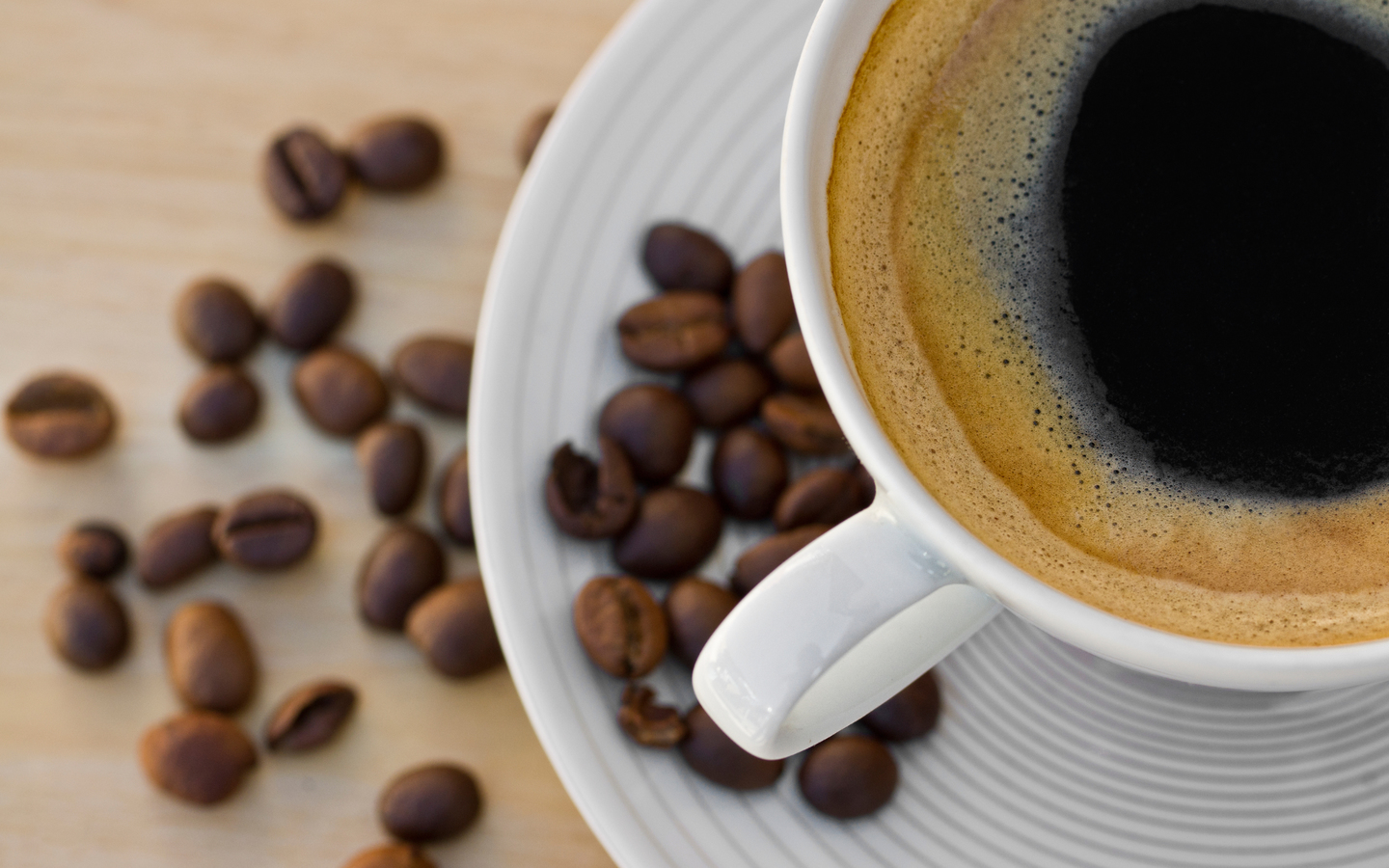 ---
Testimonials
I've never left a review but the combination of the conditions small restaurants are facing today and the experience we had makes me want to show a token of gratitude. Mu Noi is in an unassuming location and we were just looking for a quick meal before hitting the road, but the service & food were both excellent. I got the Banh Mi then topped it with a new hot sauce recipe they were trying out. Maybe I was just hungry but that was one of the best sandwiches I've ever had! They also provided very friendly service & a few tables outside for distancing. It's tough for any restaurant to stay focused on creating a great customer experience these days. I appreciated that and hope they're rewarded for it when more customers feel free to safely dine-out again.
- Matthew W
This is the best food we have had in months!! First, just the concept of a Vietnamese-American restaurant was really fascinating to us so we tried it and boy we're we surprised. The food was AMAZING, the portions are pretty generous and the prices are extremely affordable. The staff there was very courteous and willing to help with all our questions. And for all the vegetarians out there: you will be pleasantly surprised by the number and variety of options they have. All in all, I wish I could give them 6 stars out of 5.
- Akanksha J
The food was absolutely amazing. Everything that was combined in the dish really complimented each other. Very flavorful. The chicken was cooked perfect. The waffles were fluffy and light. Absolutely amazing dish.
- Marley D
---
Contact Us
Business Hours
| | |
| --- | --- |
| Mon: | Closed |
| Tue: | Closed |
| Wed: | 8:00 AM – 3:00 PM |
| Thu: | 8:00 AM – 3:00 PM |
| Fri: | 8:00 AM – 3:00 PM |
| Sat: | 8:00 AM – 3:00 PM |
| Sun: | 8:00 AM – 3:00 PM |
Message sent. We'll get back to you soon.